Moza Banco donates office furniture to the Secretary of State in Sofala Province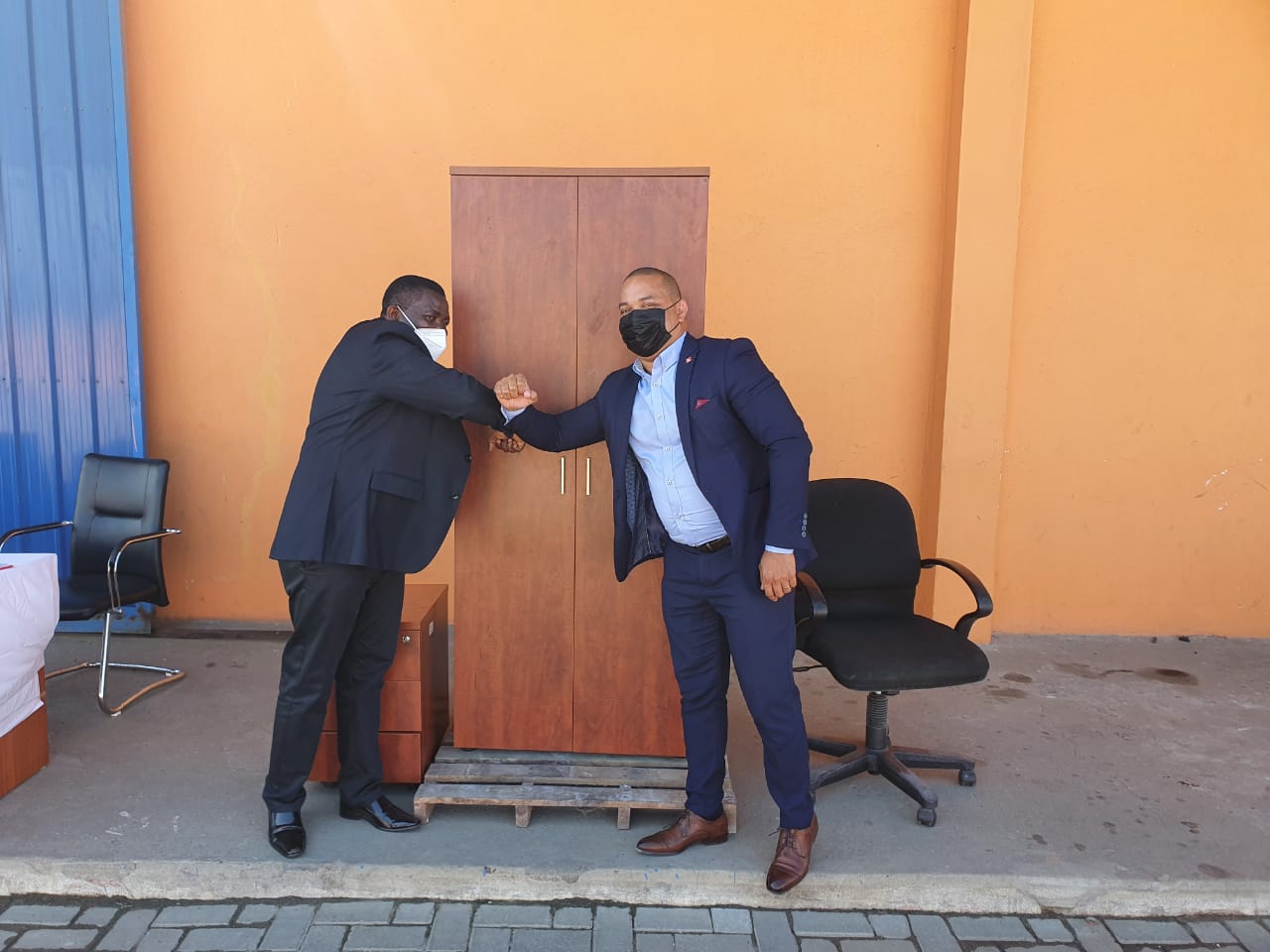 Moza Banco recently delivered office furniture to the Secretary of State in Sofala Province, which will now serve the interests of the Government as well as the province's population.
This act is part of Moza Banco's Corporate Social Responsibility Policy, which has as one of its main focuses the development of activities that contribute towards the economic and social progress of communities where the Bank operates, thus fostering sustainable relations with its stakeholders.
During his speech, the representative of Moza Banco, Feliciano Di-Tiane recalled that "we approached the Secretary of State of this province expressing the Bank's willingness to hand over this material, so that they could make the best use of it for the benefit of their citizens, and that it contributes, as decided by the local government, to improving the working conditions for health services and the Mozambican Police in this part of the country".
On behalf of the Council for State Representation Services in Sofala, Eduardo Faria, the initiative of Moza Banco was welcomed, "we want to express our sincere thanks for the kind and important donation made by Moza Banco to our institution, which will be applied in pursuing our institutional objectives, as we know that in a prosperous country like ours, everybody's participation is indispensable".
With this initiative, the bank intends to contribute to the development of the province with the country's second largest city.
In November 2021, Moza Banco handed over modules (containers adapted for offices) to Beira City council, which will be used to collect taxes and fees, according to the mayor, Albano Carige.
18/01/2022
Other News