Login
For security reasons we do not recommend the communication of any banking data via email or phone.

Please note that you should not access the links contained in any message received on behalf of Moza Banco.

If you receive messages requesting information, passwords and other bank details, you should delete the message and never access the links or open their attachments.
Valor dos Merkados Account
Valor dos Merkados Account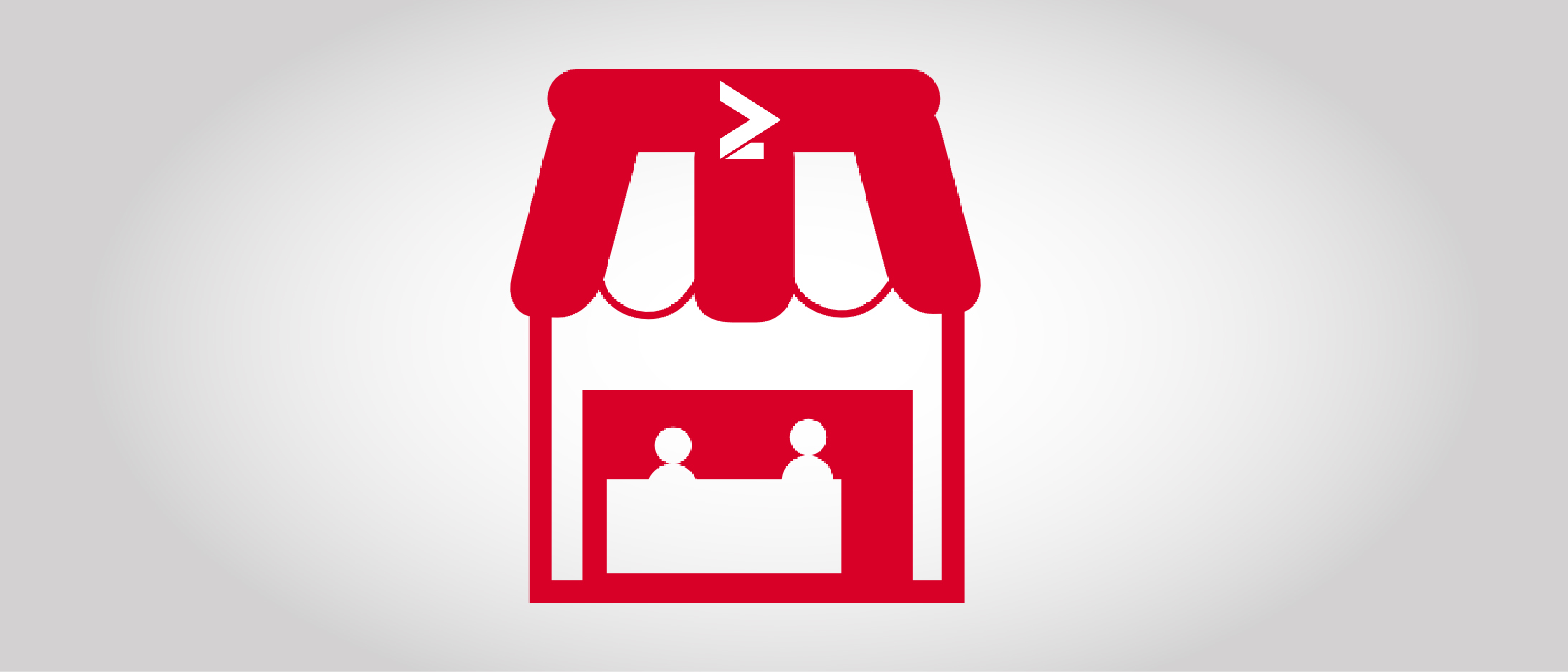 This is the right Account for you if you are member of an Association with protocol in Moza Banco. In addition to preferential conditions in the Debit and Credit Card annual fees, you also have easy access to a Permanent Credit, automatically assigned to your Account.
Advantages:
        

Account that gives access to a range of Moza Banco's products and services;

        

Accessible Account with a minimum opening amount of 100,00 MZN;

        

Exemption of the first Debit Card annual fee, as well as preferential conditions in the following annual fees;

        

Automatic access to a Permanent Credit.