Updating Customer Details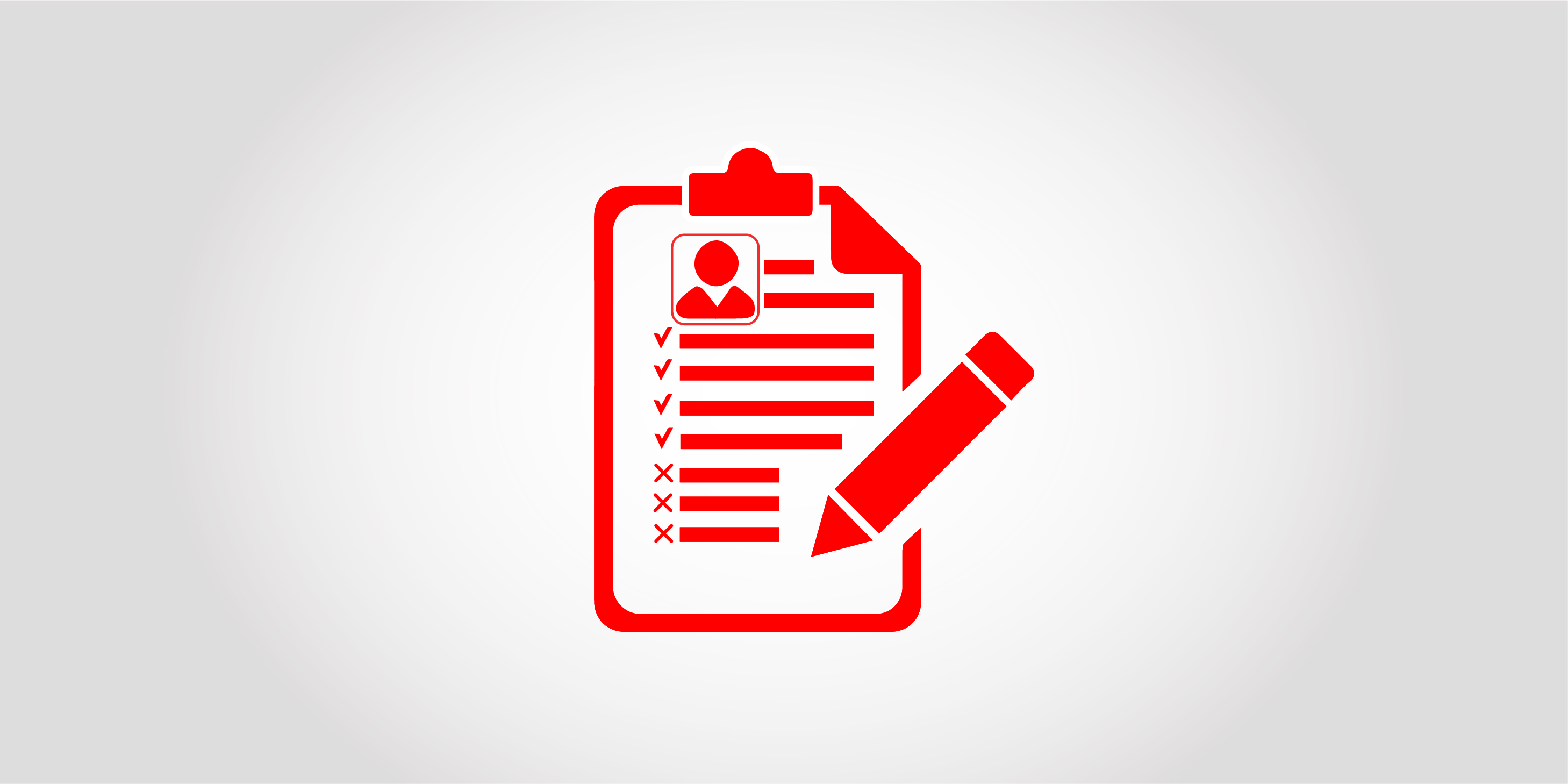 To keep your account active and continue to benefit from the numerous benefits that our services offer, go to your nearest Moza branch to update your details. Alternatively, you can send the documentation by e-mail (addressed to your Account Manager), or otherwise send it by AZAPP (WhatsApp Moza) to 840247247.
1. What documents do I have to submit to update my / my company's data?
For Private's Customer, please submit:
ID;

Confirmation of Address;

Income Statement;

Taxpayer Number;
For Corporate's Customers, please submit:
Permit or License for the exercise of activities;

Official Gazette (if applicable to the institution)

Commercial Registration's Certificate (updated less than 90 days);

Taxpayer (Hardcopy or Card);

Minutes of appointment of the accounts' subscribers or attorney's statement vesting powers to the company's representatives (if applicable).
2.  For employment's relationship, what kind of evidence of income do I have to submit?
You must submit a letter from your employer confirming:
        

The type of employment's relationship;

        

The profession, particularly, the function;

        

The type of contract and;

        

The current net monthly salary (with a maximum of 3 months from the date of issue of the letter).
3.  What is the difference between: "Income Statement" and "Income Documentation"?
The income documentation applies to employment-related circumstances where the employer has to submit a letter confirming:
The type of contractual relationship;

Profession;

The type of contract;

The current net monthly salary of his employees;
 The income statement is a specific document for those who do not have any employers. The "Declaration of nature and amount of income" available at the Bank must be completed and accepted as income documentation.
4.  If I have a contractual relationship and I submit the pay slip or the employment's contract, can these be considered as income documents?
No, the only document accepted as income document is the employer's letter.
You must request your employer's entity a letter confirming your employment relationship, occupation, type of contract and current net monthly salary in the company.
5.  If I am not directly linked to any employer, what type of income document do I have to submit (e.g., if you I'm unemployed; self-employed, informal or individual sole trader)?
In these circumstances, you will be provided with the "Declaration of Nature and Income Amount" (available at all branches) that must be properly completed and signed by the Customer. It should indicate the nature of income and the average monthly income. The declaration might be extended to other situations, provided that they are properly substantiated.
6.  And for those who have "Other Sources of Incomes" such as retirees or pensioners, what nature of documents do they have to submit?
They must submit the following documents:
Real estate lease agreements;

INSS's retirement document;

Among others.              



7. What about "Minor" Customers?
Proof of income of their Guardians or Legal Representatives must be requested.



8.  For income information, does the net amount needs to be always submitted?
Yes, the information must always contain the net amount.
9.  What documents do I have to submit if I have two (2) or more different incomes, e.g. employment and property lease?
You must submit two (2) income documents, namely:
The employer's letter; and
The property's lease agreement
10. What do I have to I consider as evidence of address?
As evidence of address you must submit the document that certifies the country of permanent residence and the account's holder address. Each account's holder must submit its own evidence of residence issued on its behalf or the following documents:
Bill of water, landline or mobile's phone, television and internet;

Residence's Declaration issued by the local authority;

Lease Agreement authenticated by the Notary;

The most recent statements of credit's or debit's cards from another financial institution, recent bank reference (e.g., a letter prepared and issued by the Bank on letterhead where the where the Customer has one or more accounts properly signed and containing the customer's address' details.

The Employer's Declaration containing the employee's address which also includes other elements such as the employee's full name and place of residence. Only applicable to salary's accounts: the documents must be valid for three (3) months' maximum.
11. In cases where account's holders are "a couple" and live in the same residence, is it necessary to submit a proof on behalf of each of them? Can't they submit a single document with the information of both them?
If Customers only have one (1) evidence of address registered on their behalf, they may submit the marriage certificate, which will confirm that they are married and, therefore, live in the same address.
12.  If I have recently opened the account (up to 6 months), and the documents are up to date, should I submit the documents again within 30 days? How to proceed?
The requirement to submit up-to-date documents applies to all clients.
13.  Even if my documents are up to date, if I don't submit my documents within 30 days, is my account going to be blocked?
Yes. The requirement to submit up-to-date documents applies to all clients.
14. In the documentation submitted, if only one is missing, is my account going to be blocked?
Yes. Regardless of the number of missing documents, the account is going to be blocked after 30 days.