Login
For security reasons we do not recommend the communication of any banking data via email or phone.

Please note that you should not access the links contained in any message received on behalf of Moza Banco.

If you receive messages requesting information, passwords and other bank details, you should delete the message and never access the links or open their attachments.
Mortgage Loan Protection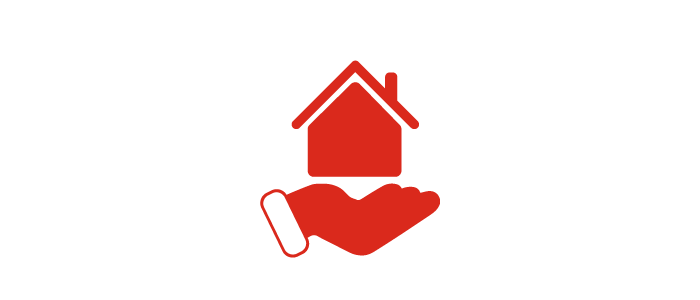 Moza presents a solution that allows the payment of your Mortgage Loan to be protected in situations where the loan holders are unable to meet their payments.
Benefits:
Minimise situations of uncertainty, taking precautions against events that may seriously affect your financial balance or that of your family;

Guarantees the honouring of commitments made to third parties;

Simplified clinical process;

Allows the inclusion of beneficiaries;

Option to split the payment of premiums;

Maximum age of 65 years, with tenure up to 70 years old;

Capital advance in case of Disability;

Convenient premium payment via direct debit from the account.