Login
For security reasons we do not recommend the communication of any banking data via email or phone.

Please note that you should not access the links contained in any message received on behalf of Moza Banco.

If you receive messages requesting information, passwords and other bank details, you should delete the message and never access the links or open their attachments.
Personal Assistance Cover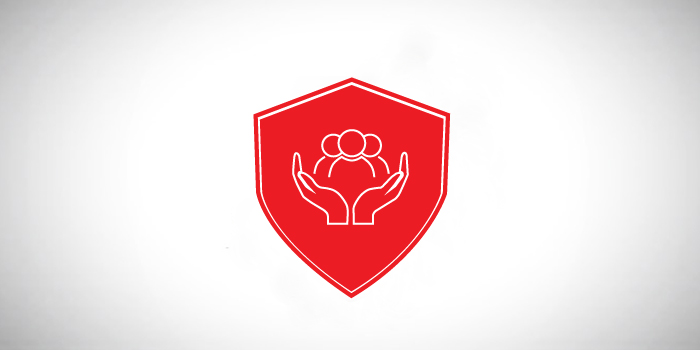 The Personal Assistance Insurance is valid in Mozambique, and does not cover hospitalization abroad. For coverage abroad, you should take out Moza's travel insurance.
Discover our benefits:
- Variable coverage, to meet the different needs of each family;
- Affordable annual premiums;
- Available up to age 65, with tenure up to 70 years old for funeral cover;
- Convenient premium payment, via direct debit from the account.