Login
For security reasons we do not recommend the communication of any banking data via email or phone.

Please note that you should not access the links contained in any message received on behalf of Moza Banco.

If you receive messages requesting information, passwords and other bank details, you should delete the message and never access the links or open their attachments.
Group Health Insurance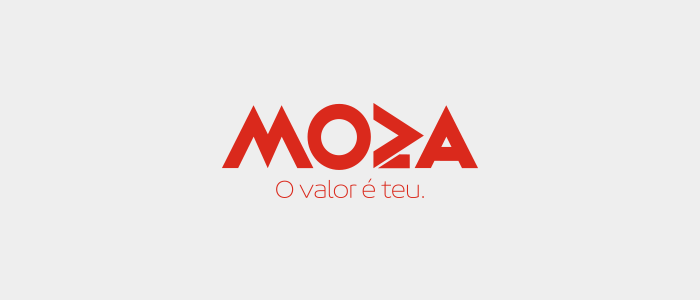 The ''Tranquilidade Group Health Insurance is the only one cover that gives access to your company's Employees to the best Clinics and Hospitals in Mozambique. Use can use this cover not just in emergency situations but also for scheduled or planned situations.
The network of Providers in Mozambique consists of Clinics and Hospitals, Dental Medicine and Physicians of various disciplines (General Clinic, General Surgery, Paediatrics, Gynaecology, etc.).
Discover our advantages and benefits:
It guarantees to all employees of the covered company a set of benefits such as hospital admission, outpatient and costs with medication;
Convenience in paying the premium;
Flexibility in claims coverage;
Competitive levels of care;