Login
For security reasons we do not recommend the communication of any banking data via email or phone.

Please note that you should not access the links contained in any message received on behalf of Moza Banco.

If you receive messages requesting information, passwords and other bank details, you should delete the message and never access the links or open their attachments.
Multi-Risk Housing Insurance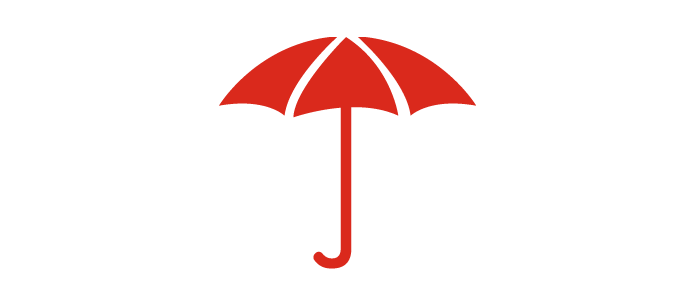 Our insurance guarantees the protection of your home, as well as  the walls and filling, in the event of problems at home. With Multi-risk Housing Insurance you have the guarantee that you shall be at your side.
With Moza you have more advantages:
- Allows for fractioning of the premium;
- Flexibility in the participation of claims.