Login
For security reasons we do not recommend the communication of any banking data via email or phone.

Please note that you should not access the links contained in any message received on behalf of Moza Banco.

If you receive messages requesting information, passwords and other bank details, you should delete the message and never access the links or open their attachments.
Txapo-Txapo Pre-Paid Card
Txapo-Txapo Pre-Paid Card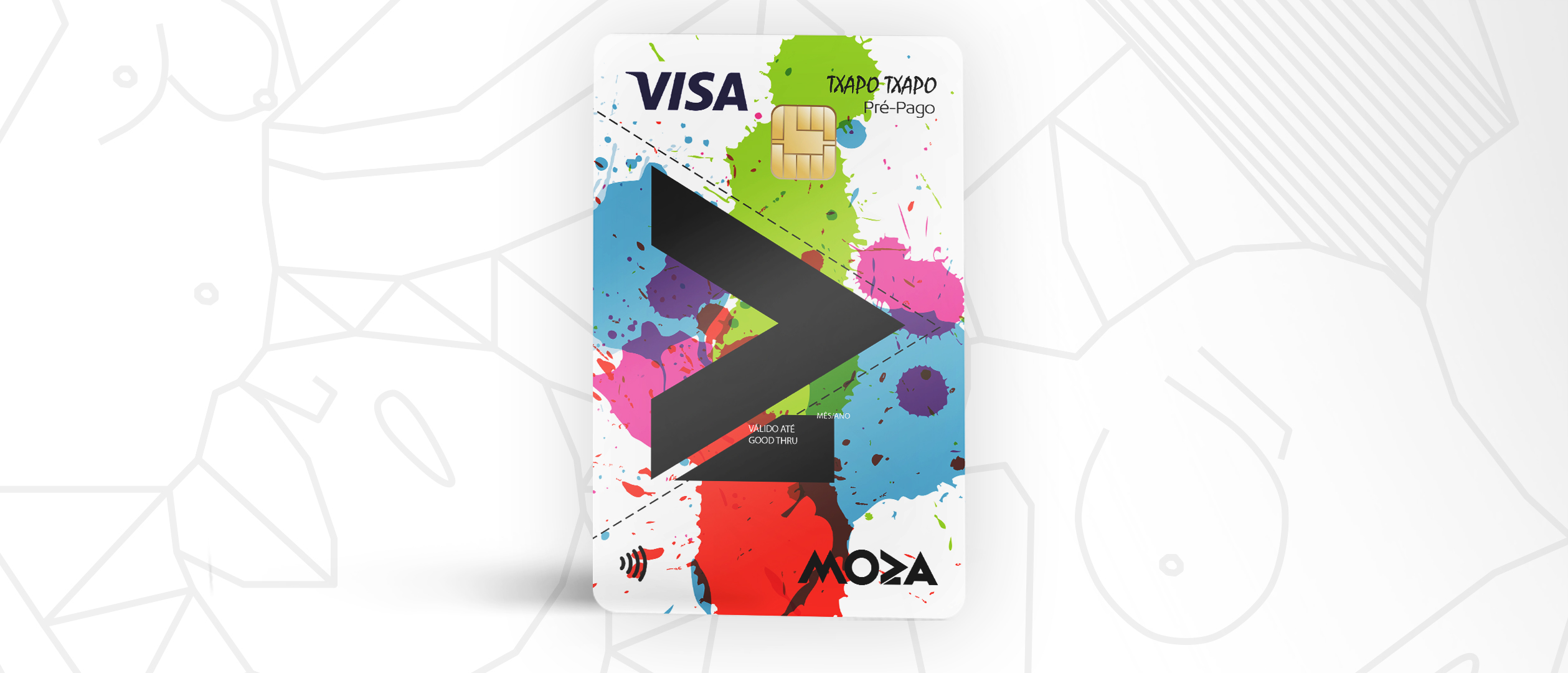 The Txapo Txapo's Rechargeable Prepaid-card has arrived, ideal for controlling your monthly expenditures, online purchases, payments of services or even to teach your kids to manage their allowances.
Discover our Advantages:
         Rechargeable;
         Total control over the available balance;
         Total safety inside and outside the country;
         Access to Moza features and services via ATM;
         Online shopping and Moza Já services.