Login
For security reasons we do not recommend the communication of any banking data via email or phone.

Please note that you should not access the links contained in any message received on behalf of Moza Banco.

If you receive messages requesting information, passwords and other bank details, you should delete the message and never access the links or open their attachments.
Moza Salário Account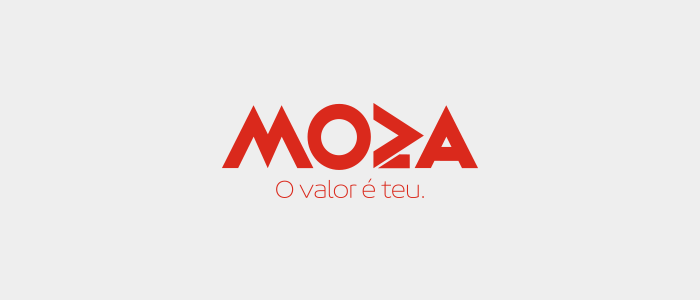 Does your salary grow when you need it?
The Moza Advantages is only about advantages. Further to what you receive every month, you will still receive much more from your bank.
Replace expenses with advantages - benefits
Manage your day-to-day with the Moza Advantages Account and discover its exclusive conditions just for you. From a minimum salary of 15.000,00 MT per month, you are already entitled to our excellent benefits.
It's excellent because it's only about advantages.
Relax. With a 40% credit, equivalent to your available liquid salary and preferential access to consumer credit, you may sleep peacefully. The advantages do not end here: you have a 50% discount on the Debit Card's  and Credit Card's 1st annuity. Through the Internet and Mobile Banking, we still offer access to your account anywhere you may be.