Login
For security reasons we do not recommend the communication of any banking data via email or phone.

Please note that you should not access the links contained in any message received on behalf of Moza Banco.

If you receive messages requesting information, passwords and other bank details, you should delete the message and never access the links or open their attachments.
POS Moza Business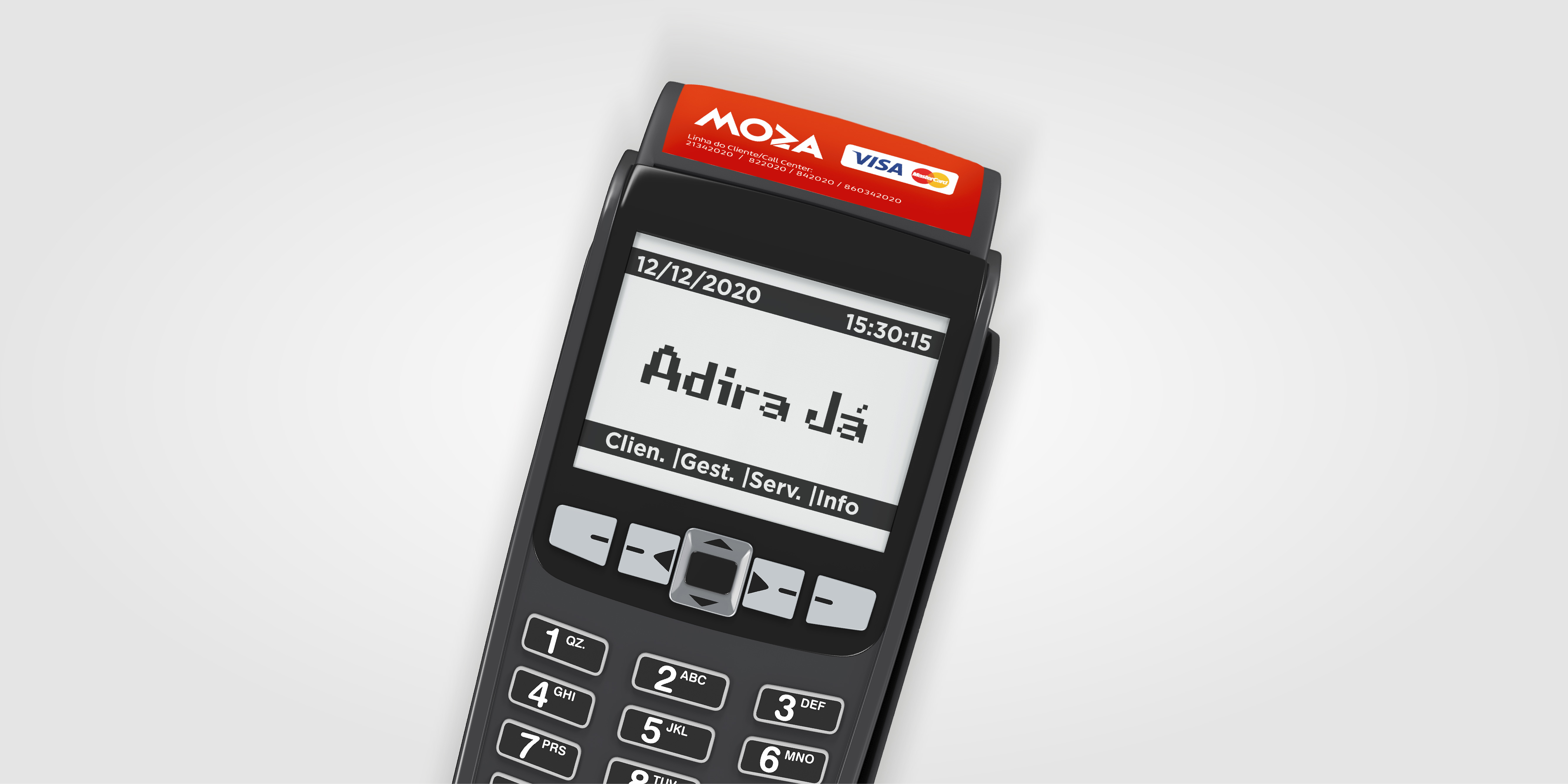 With Moza Business' POS you can have access to an Authorised Overdraft with special conditions and available immediately to add value to your business at any time and whenever you need it, through the normal operation of the Current Account.
Advantages:
Attractive interest rate;

Simple and flexible subscription;

Exempt from organization committee
Characteristics
Amount (authorized overdraft);
Interest rate: Prime SF+1%;
Payment of interests: On a monthly basis and subsequent payments;
Access conditions:
To have a POS of Moza;

To be a client with regular situation at the risk centre;

To have access to the authorized overdraft:

Individual and corporate customers (retail and private), with an average monthly DO account balance of MZN 150 000 or more;

Corporate client, with an average monthly DO account balance of MZN 300000 or more;

For new subscriptions, the overdraft will be loaded after the 30 days of installation of the POS