Login
For security reasons we do not recommend the communication of any banking data via email or phone.

Please note that you should not access the links contained in any message received on behalf of Moza Banco.

If you receive messages requesting information, passwords and other bank details, you should delete the message and never access the links or open their attachments.
POS Moza Business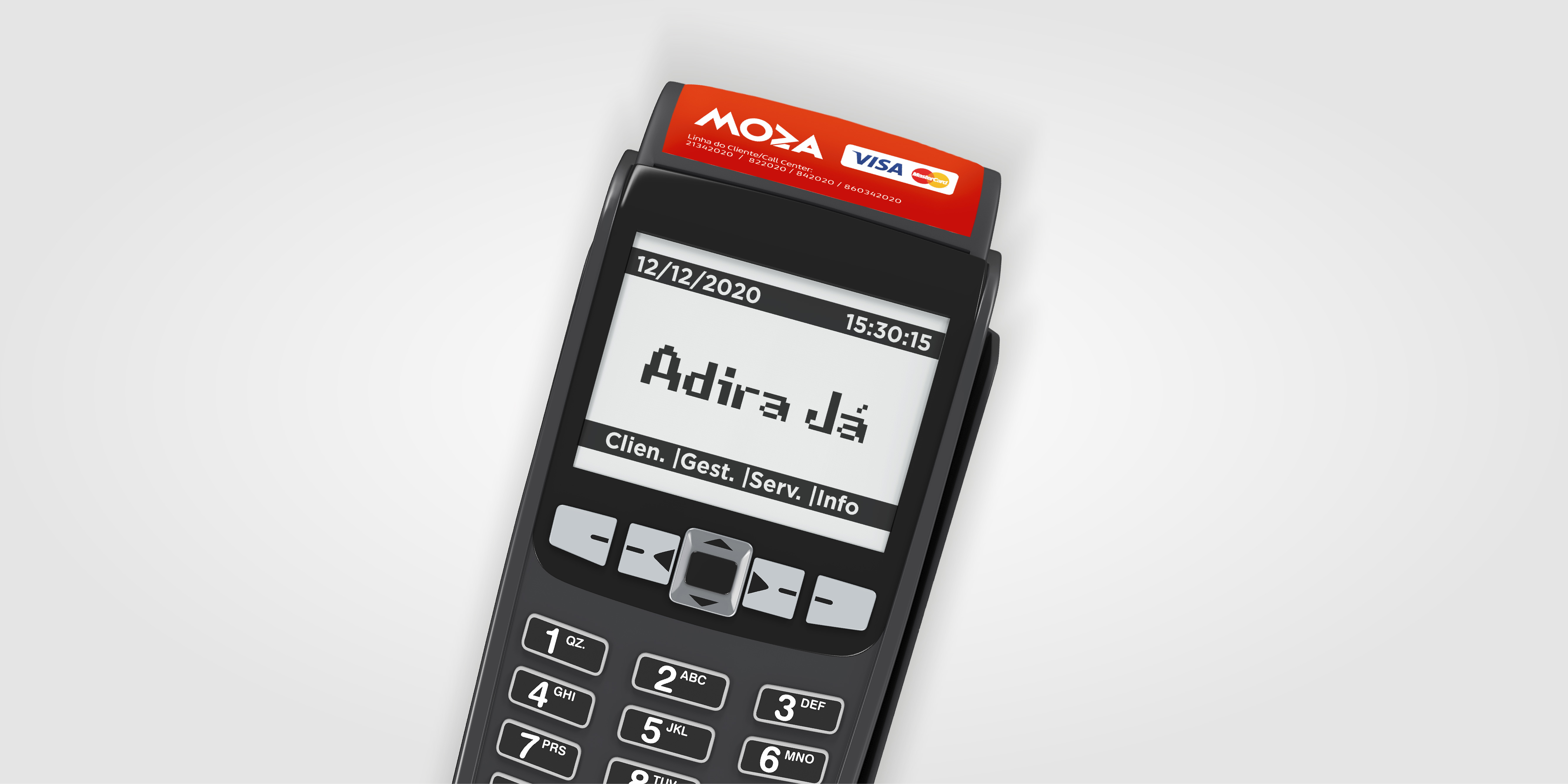 With the POS Moza Business you can access an Authorised Overdraft with special conditions and immediate availability to add value to your business at any time and whenever you need it, through normal use of the Current Account.
Benefits:
Attractive interest rate;

Simple and flexible subscription;

Set-up fee waived;

Pre-Approved Financing.
Characteristics
Interest rate: Financial System Prime rate + Spread of 1.00% **;
Term: Minimum 6 months + maximum 12 months.
*Average volume traded via POS in the last 6 months,
** May vary according to market conditions.
Requirements
Be a POS Moza account holder;

To access the authorised overdraft facility:- Individual and SME customers (Retail and Private)

Monthly average volume of POS transactions equal to or above 100,000.00 MT;
 - New subscriptions 
        

Customers new to the market - the overdraft will be charged 30 days following installation of the POS;

        

Customers with accounts in other banks - must provide proof of financial involvement, as well as an account statement for the last 6 months and a financial statement / balance sheet for the last 3 months.