Login
For security reasons we do not recommend the communication of any banking data via email or phone.

Please note that you should not access the links contained in any message received on behalf of Moza Banco.

If you receive messages requesting information, passwords and other bank details, you should delete the message and never access the links or open their attachments.
Senior Savings Account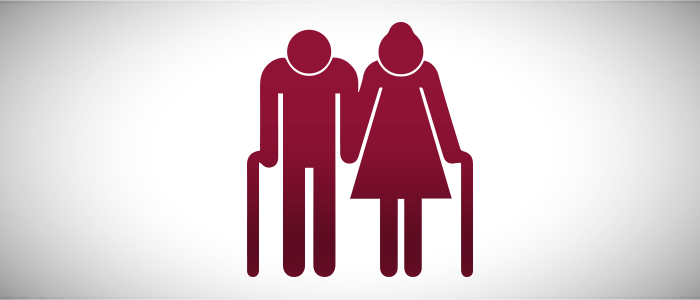 Have you thought about your future? Moza helps! The Senior Savings Account is a long term financial application, conceived for all clients from 55 years on. Make reinforcements at any given moment and in accordance with your own savings plan. Start today preparing your future.
Know the advantages:
   

2.500,00 MT minimum required for account opening;

   

Interest paid quarterly onto Term Deposit Account with automatic capitalization;

  

Reinforcements from 250,00 MT allowed at any given moment;

  

Early mobilization allowed.