Login
For security reasons we do not recommend the communication of any banking data via email or phone.

Please note that you should not access the links contained in any message received on behalf of Moza Banco.

If you receive messages requesting information, passwords and other bank details, you should delete the message and never access the links or open their attachments.
Jovem Activo Loan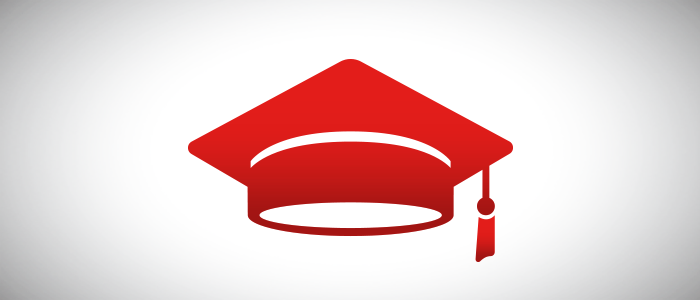 Do you need funding to support your studies? Moza created the '' Moza Jovem Activo'' credit line exclusively for young people that attend any Higher Education course or frequently attend any Technical and Professional Training Courses.
Discover our advantages:
Credit line aimed exclusively at Youth people to finance their academic and training costs;
Attractive interest rate;
Comfortable credit reimbursement's deadlines (up to 72 months