Login
For security reasons we do not recommend the communication of any banking data via email or phone.

Please note that you should not access the links contained in any message received on behalf of Moza Banco.

If you receive messages requesting information, passwords and other bank details, you should delete the message and never access the links or open their attachments.
Call Center MOZA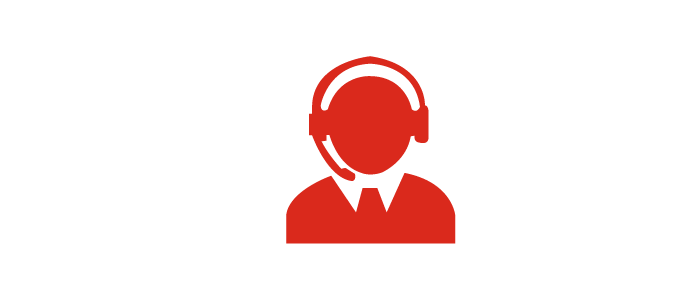 Rua dos Desportistas 
Edifício JAT 6.2 n 713
Cidade de Maputo - Mocambique  
Tel.: + 258 21 342 000 
Fax: + 258 21 342 001
Call Center Moza: 95247 e +258 21342020.