Moza Banco and Muva join forces against gender-based violence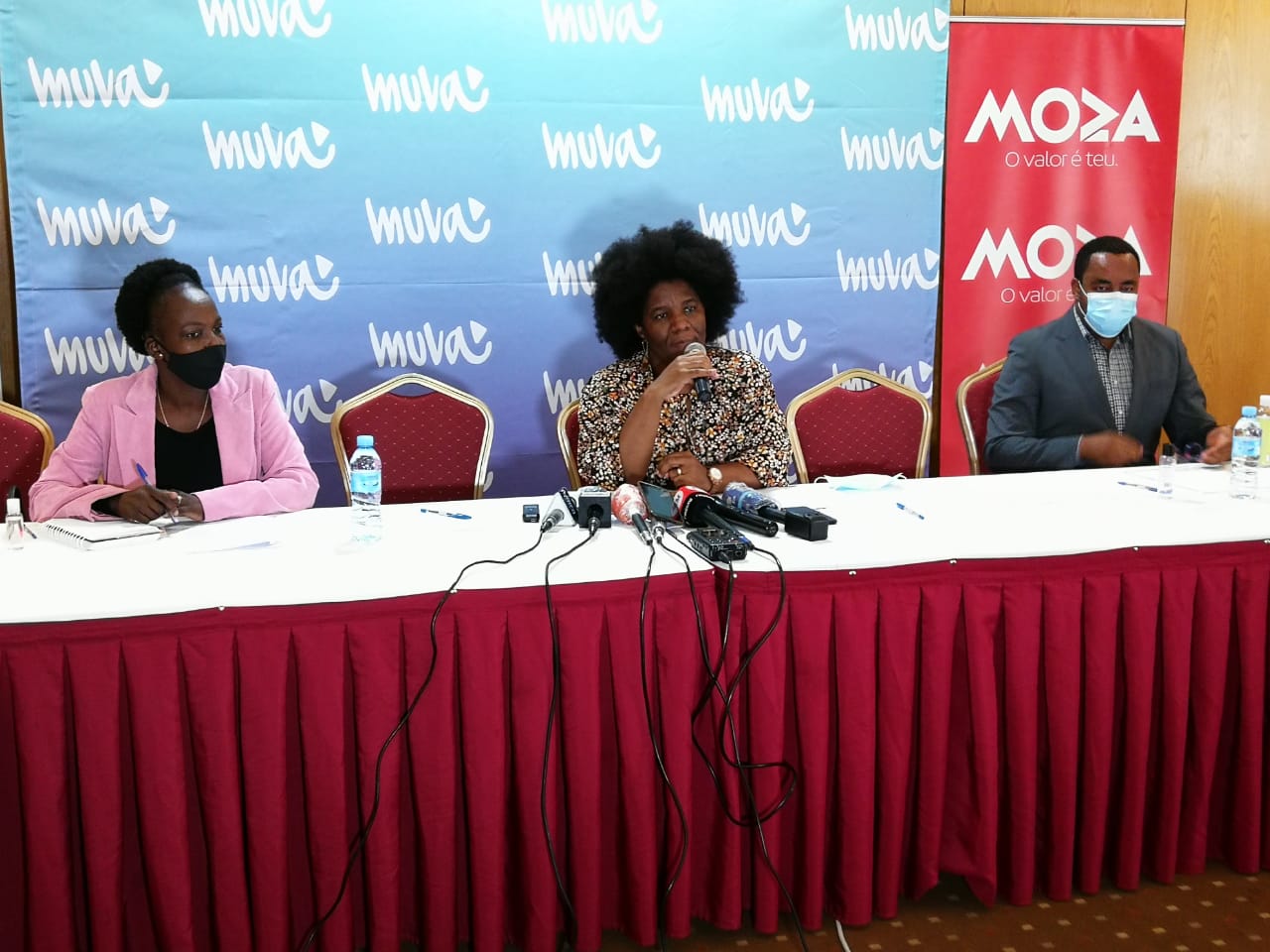 It was with the well-being of Mozambicans and the improvement of their living conditions in mind that Moza Banco decided once again to join the MUVA platform to campaign against gender-based violence in times of confinement and as a consequence of the new Coronavirus.
The campaign, Gender in Times of Covid-19, aims to raise the families' awareness that staying at home aims to make the family aware that staying at home should translate into togetherness in the place of domestic violence, be it verbal or physical.
Besides Moza Banco, the project is also supported by MEPT, ALIADAS and MISAU partners, and aims to raise awareness on the importance of togetherness, prevention and dialogue, as a way to prevent the increasing of domestic violence in times of crisis, such as the one we are experiencing at the moment. In these cases, women and children are generally the main victims, hence the need to protect these social groups.
The campaign will last two months, and over this period Moza Banco will disseminate awareness messages in its communication channels, as well as develop other initiatives devoted to gender issues.
This campaign is one of several initiatives that Moza Banco is carrying out within the theme and fighting against Covid-19.
In addition to communication campaigns, Moza Banco has implemented a number of measures to prevent its employees from being contaminated, or its facilities from becoming outbreaks of the virus. 
Among the various measures, the dissemination of information and preventive measures on Covid-19 to employees, customers and the general public, through our respective information channels, as well as the strengthening of cleaning and disinfection procedures at our premises, branches, ATMs and kiosks, are noteworthy. The Bank has determined the mandatory temperature measurement of its employees and customers, as well as the use of protective masks by all employees in customer service.
11/09/2020
Other News