Login
For security reasons we do not recommend the communication of any banking data via email or phone.

Please note that you should not access the links contained in any message received on behalf of Moza Banco.

If you receive messages requesting information, passwords and other bank details, you should delete the message and never access the links or open their attachments.
Moza Gold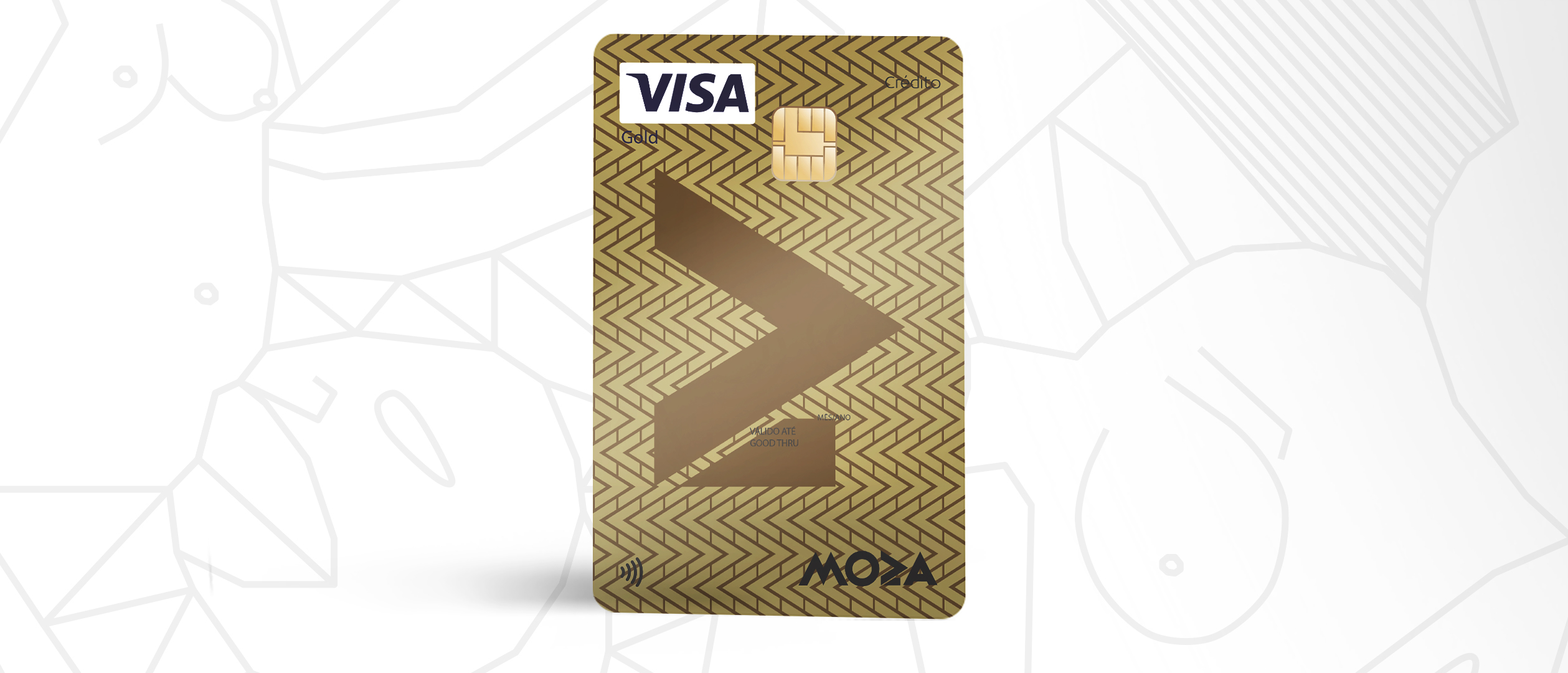 Thinking of you, Moza has created a payment method that is easy to use, secure and with international prestige, with access to all the benefits of Visa Network in restaurants, shops, travel and much more. This is the ideal card to make purchases and withdrawals (cash-advance) in Mozambique or abroad.
Benefits:
Valid in Mozambique and abroad;

Valid for Automatic Teller Machines (ATMs) and POS identified with the Visa or Ponto 24 symbol;

Convenient, modern and secure payment method;

Access to a permanent credit line

;

Possibility of partial payments;

Insurance cover associated with the card;

More security in transactions through a chip incorporated within the card;

Global assistance from Visa network;

Benefits at partner outlets connected to the Visa network (travel, hotels, restaurants, shopping/shops, entertainment and lifestyle);

Provides distinction and exclusivity;

It is valid nationally and globally;

It is convenient, modern and secure;

Access to credit available for a period of 20 to 50 days;

Possibility of making a minimum payment of 15% of the outstanding balance;

Benefit from a range of insurance covers associated with the card;

Access to a range of exclusive Visa benefits (travel and accommodation, shopping, and lifestyle);

It has a built-in chip which offers greater security in transactions.

Global helpdesk services

: International helpdesk available 24 hours a day, 7 days a week, 365 days a year in emergency situations such as lost or stolen cards, among others by contacting:
In the U.S. and Canada:                              +1-800-847-2911
Outside the U.S. and Canada:                       +1-303-967-1096
- Medical and legal assistance: Medical and legal assistance while travelling abroad by contacting: +44 (0) 2087628373;
- Travel and accommodation: Access to a range of discounts on travel and accommodation for bookings made through platforms connected to Visa;
- Lifestyle: Access to a range of discounts in restaurants at international airports.
- Avis car rental: Discounts and privileges at AVIS for all VISA card holders. Reservations must be made using the code N144300.
Conditions for access: completion and signature of the form "Subscription and Payment Methods".