Login
For security reasons we do not recommend the communication of any banking data via email or phone.

Please note that you should not access the links contained in any message received on behalf of Moza Banco.

If you receive messages requesting information, passwords and other bank details, you should delete the message and never access the links or open their attachments.
Vehicle Leasing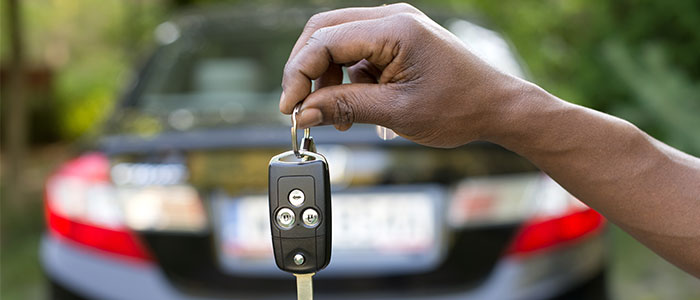 Moza leads the right path for your new car. The Vehice Leasing it's a flexible solution that simplifies the new vehicle buying contract process.  
Advantages:
- Quick contracting process;
- Financing up to 95%;
- Reduced installments, due to the residual value;
- Residual value between 2% and 10%;
- Possibility of purchasing leased asset at contract's end, by paying the residual value;
- Contractual position transferable;
- Early settlement allowed.