Login
For security reasons we do not recommend the communication of any banking data via email or phone.

Please note that you should not access the links contained in any message received on behalf of Moza Banco.

If you receive messages requesting information, passwords and other bank details, you should delete the message and never access the links or open their attachments.
Classic Credit Card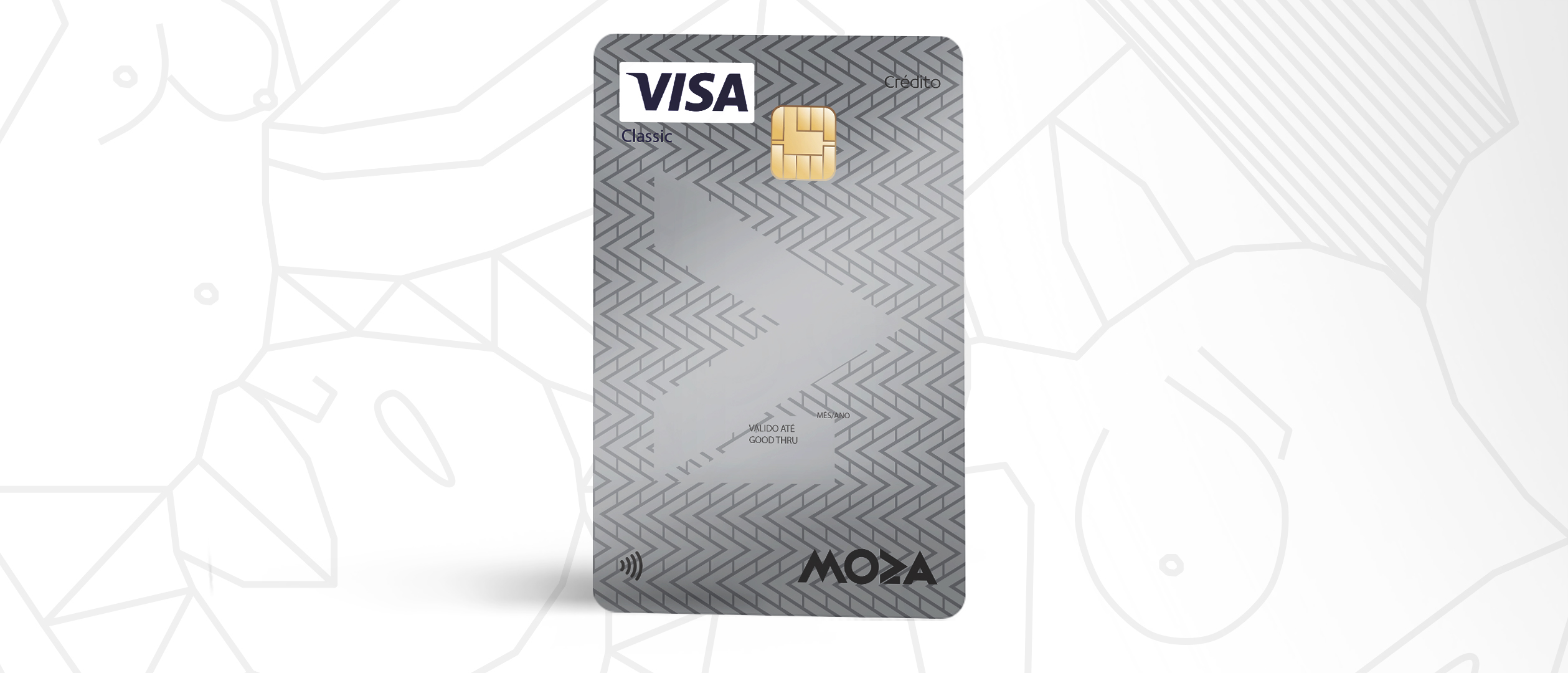 Moza offers you a convenient, practical and secure instrument of payment with a monthly limit available for you which you can pay according to your convenience, shop or withdraw cash (cash advance) anywhere in the world.
Advantages:
Valid at ATMs and POS connected to Visa or Ponto 24 network symbol;

Convenient, modern and secure instruments of payment;

Access to a permanent credit line;

Possibility of partial payment;

Access to a set of insurance benefits associated with the Card;

Network Global assistance;

Valid at national and international level;

Comfortable, modern and secure;

Credit facility available within 20 to 50 days;

Possibility of minimum payments of 15% of the outstanding balance;

Benefits associated with the card;

Benefit from Visa global assistance service;

A built-in chip that makes it highly secure for transactions.

International assistance 24 hours a day, 7 days a week, 365 days a year in emergency situations such as loss or theft of cards, among other situations. Contact us through:
  In USA or Canada:                             

 

  

+1-800-847-2911

  Outside USA or Canada:                        

+1-303-967-1096
Access conditions: fill and sign the form: " Subscription to Products and Instruments of Payment"