Login
For security reasons we do not recommend the communication of any banking data via email or phone.

Please note that you should not access the links contained in any message received on behalf of Moza Banco.

If you receive messages requesting information, passwords and other bank details, you should delete the message and never access the links or open their attachments.
Moza Jovem Account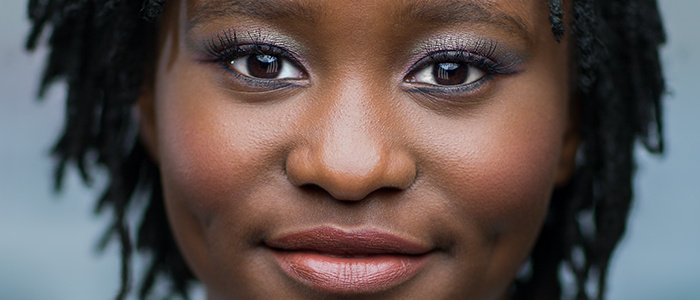 Do you want to manage your money?
The beginning of your independence starts right here. This current account with remunerated balance and destined to clients between the ages of 18 and 25, is perfect for you.
It`s excellent for you.
You may open your account with as little as 500,00 MT. Manage your money, control your expenses, safely make payments and use your Debit Txiling Card whenever you need it.
We have a bonus to offer.
In addition to saving money you also gain interest on your balance, which is always ready to be used. As this is your first account, you still receive a bonus. Welcome to your new account!