Login
For security reasons we do not recommend the communication of any banking data via email or phone.

Please note that you should not access the links contained in any message received on behalf of Moza Banco.

If you receive messages requesting information, passwords and other bank details, you should delete the message and never access the links or open their attachments.
Automatic Sending of Statements
Automatic Sending of Statements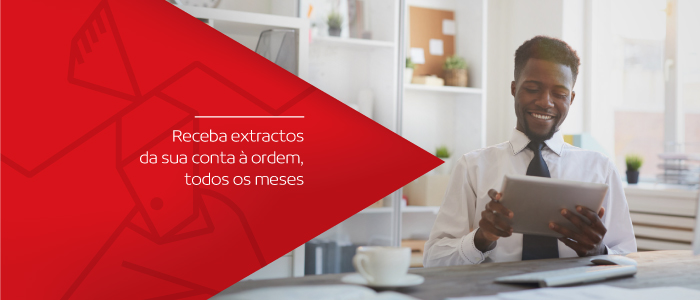 With the automatic statement sending service, you can receive all the information on your bank transactions and the balance of your Current Account directly in your inbox, every month, free of charge.
This service is a secure and convenient solution to control transactions on your account, thereby reducing the need to request the issue of statements or to go to the branch, allowing you to save precious time and resources.
Benefits:
No associated costs;
Greater control and better management of Current Account transactions;
Simple and quick to subscribe.