Login
For security reasons we do not recommend the communication of any banking data via email or phone.

Please note that you should not access the links contained in any message received on behalf of Moza Banco.

If you receive messages requesting information, passwords and other bank details, you should delete the message and never access the links or open their attachments.
Direct Debits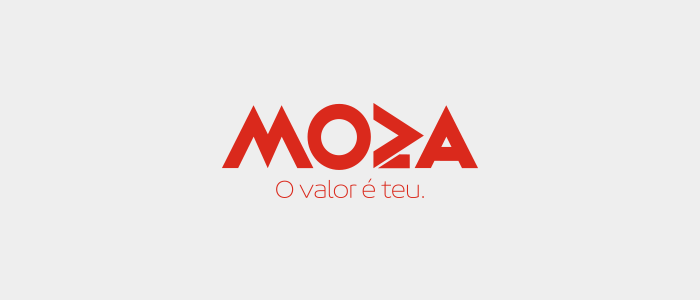 Find out everything you can do with the Direct Debit service:
Collect all invoices from Customers that authorize operations;

No maximum limit of customers per file;

Register new customers (joining your services);

Automatic processing through a specific application.