Login
For security reasons we do not recommend the communication of any banking data via email or phone.

Please note that you should not access the links contained in any message received on behalf of Moza Banco.

If you receive messages requesting information, passwords and other bank details, you should delete the message and never access the links or open their attachments.
Renovation Loan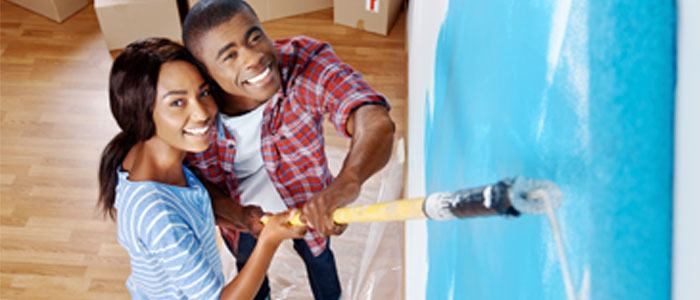 Do you dream of remodelling your home? Here you will find the perfect loan for you. This loan allows you to reach the most adequate instalment for your budget and is intended for investment in property for housing.
Benefits:
Financing up to 70% of the lesser amount between valuation or transaction value;

Repayment term of up to 15 years;

Instalments adjusted to your net income;

Attractive interest rates;

Possibility of capital amortisations/settlements;