Login
For security reasons we do not recommend the communication of any banking data via email or phone.

Please note that you should not access the links contained in any message received on behalf of Moza Banco.

If you receive messages requesting information, passwords and other bank details, you should delete the message and never access the links or open their attachments.
Domestic Services - Personal Accidents Insurance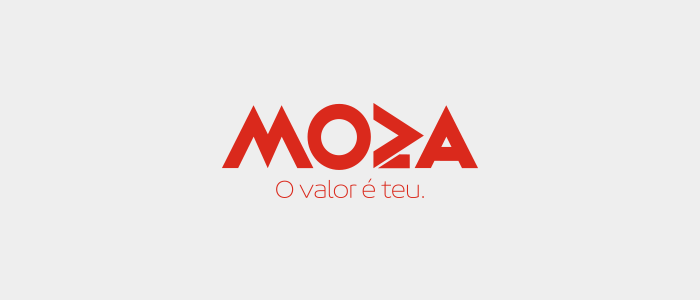 Personal Accident Insurance - Domestic works
Insurance for domestic assistant cover who carry-out one (or several) of the following activities: cooks, babysitters, cleaners or drivers. 
Discover our advantages:
        

 

Affordable annual premiums;

        

 

Daily subsidies for hospital admission resulting from illness or accidents;

        

 

Cover for professional and extraprofessional work (thus ensuring 24-hour daily cover);

 

        

 

Capital for funeral costs;

        

 

Increased convenience in paying prizes;

        

 

Flexibility in the notification of claims;

        

 

Competitive service's levels.