Login
For security reasons we do not recommend the communication of any banking data via email or phone.

Please note that you should not access the links contained in any message received on behalf of Moza Banco.

If you receive messages requesting information, passwords and other bank details, you should delete the message and never access the links or open their attachments.
SMS Token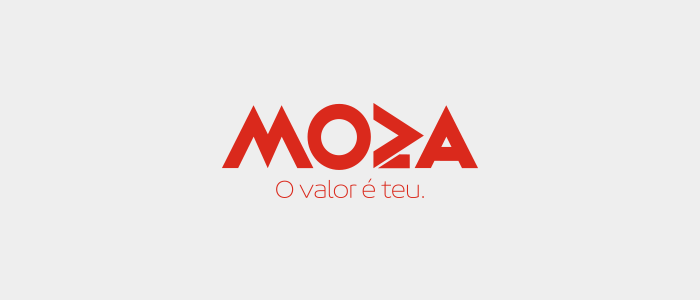 To provide a service with reinforced security mechanisms, Moza is implementing a set of improvements and new features in (Moza Net), its internet banking. Among these improvements is the implementation of an additional validation level – the SMS TOKEN.
The SMS Token is a seven (7) number code that is sent to your Mobile number whenever you want to carry-out any transaction.  Then you enter the code in the system. This aims to ensure that the operation is being performed by the respective account's holder.
To carry-out any transactions in Internet Banking follow the steps below:
Step 1: Access Internet Banking and enter your credentials;
Step 2: Carry-out the desired transaction/operation;
Step 3: After confirming the data, visit the page of transaction's confirmation where you must enter your confirmation key and the Token sent to your Mobile number;
Remember: To continue carrying out transaction in Internet banking, you must have your Mobile number up to date with the Bank. Should you have changed your Mobile number, go to the nearest branch and update your data.